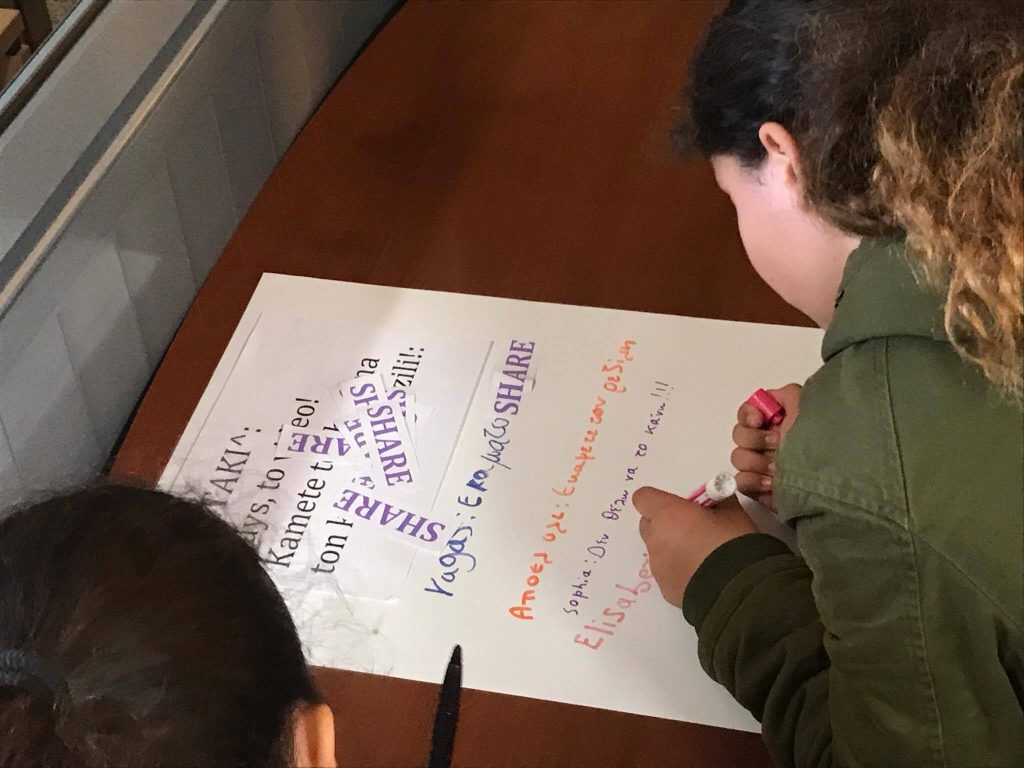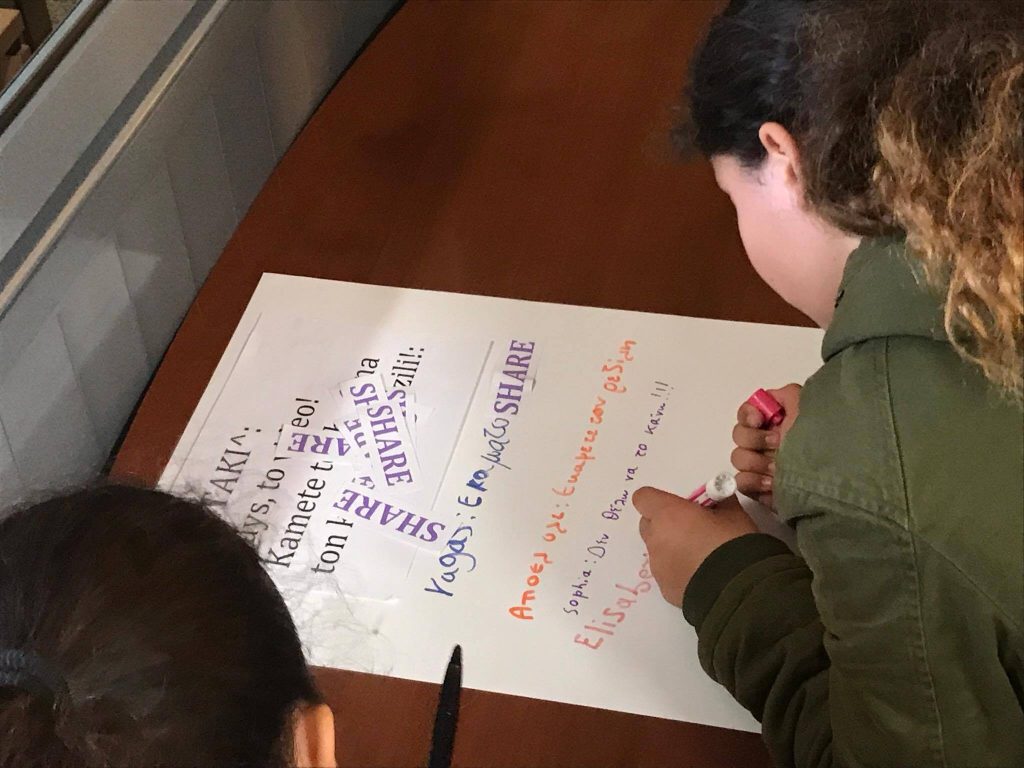 TheatrEtc's new educational intervention is a process that engages 13-15 year olds with elements of applied drama, performance and technology – using projection and the new app CYBER that is designed to assimilate social media use by teenagers specifically to engage them in discussion around the issue of cyber bullying.
The story line involves two main characters: 15-year old Alkis, who has been absent from school for a few days and Zeta, his classmate, who had shared a video that ridiculed him with the rest of their classmates "for fun". The video quickly spreads from smartphone to smartphone along with multiple comments. Who needs, if so, to respond to this issue and do something about it and who is, eventually, more responsible for it? These and some other questions are being placed in front of students to discuss through their interaction with the story and the activities.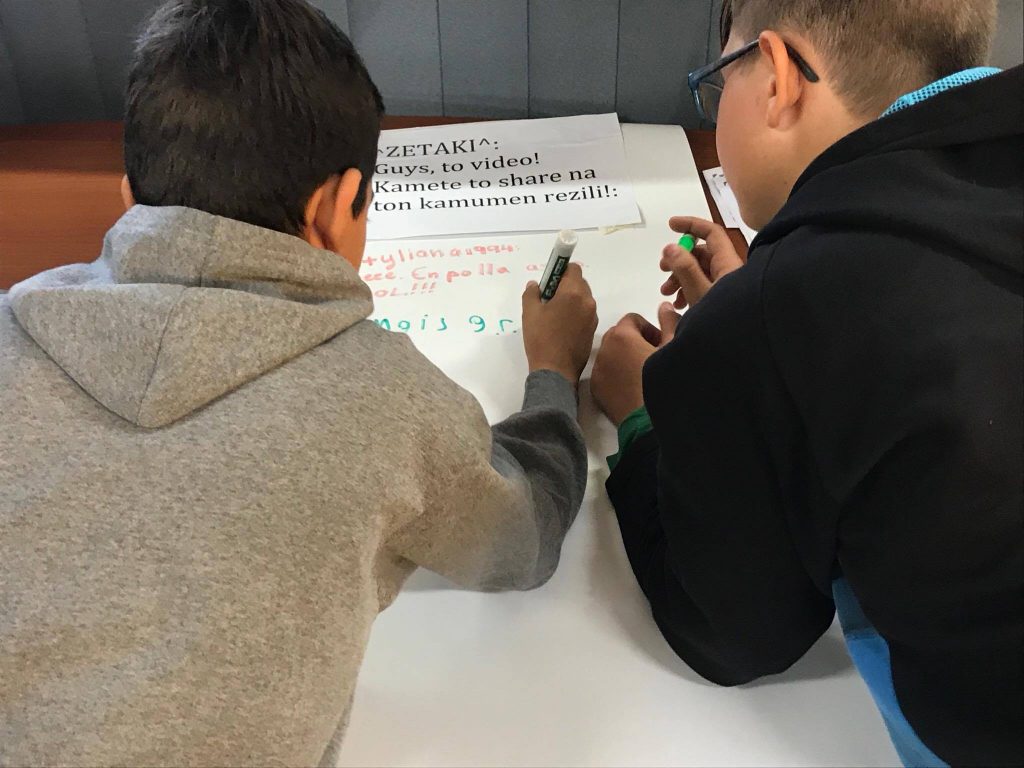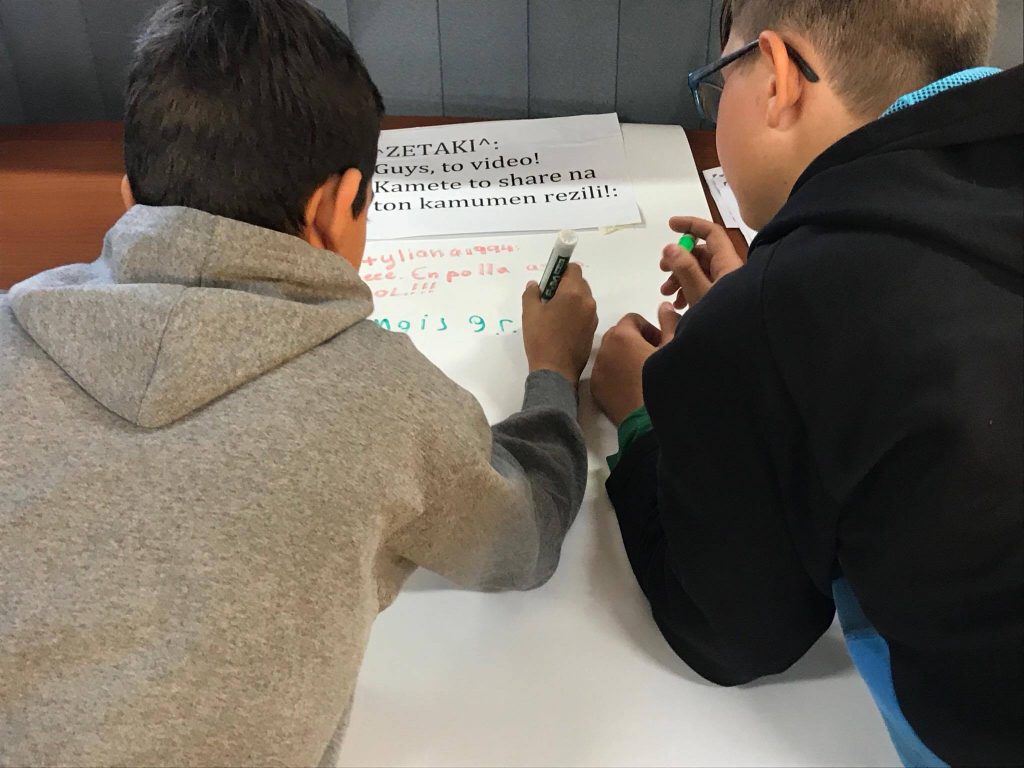 The team of facilitators and actors is taking a step into uncharted territory for the Cypriot educational context by intertwining technological elements in its 90-minute workshop process and invite the students in a journey that includes role playing, use of smartphones and props as well as analytical processes of examining the issue of cyber bullying through verbal and non verbal engagement.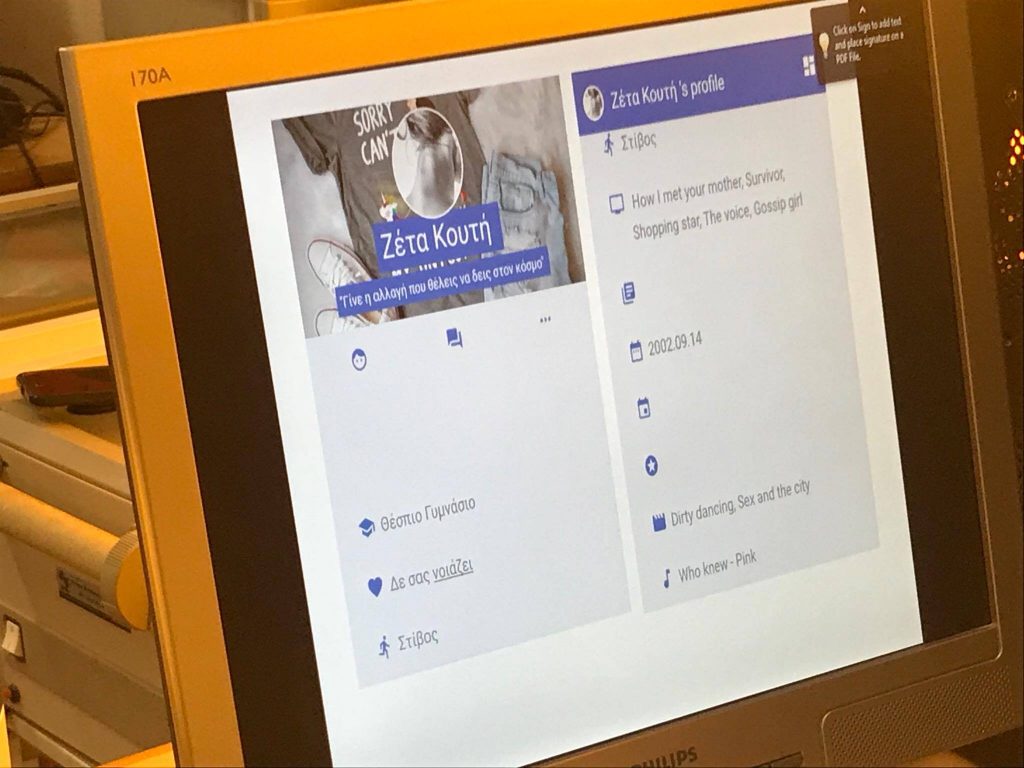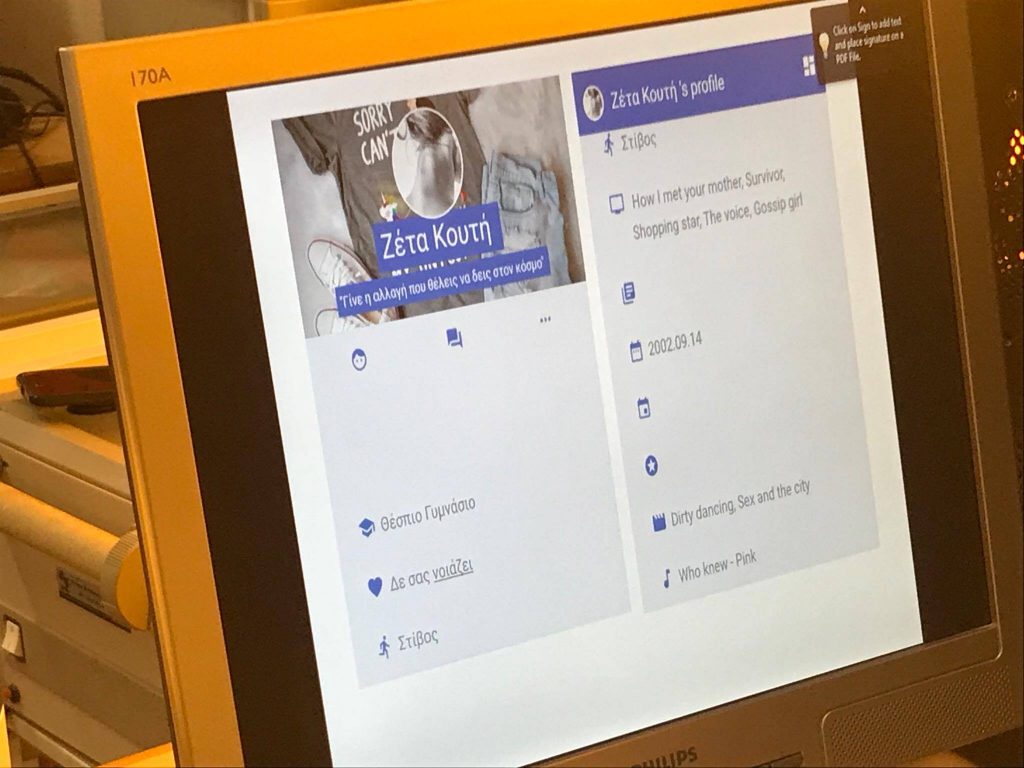 The designing of the intervention and the story line as well as the creation of the supporting materials needed on the social media application to make the story more engaging for students has been finalized at this stage. TheatrEtc's team is now implementing the workshop in schools in Cyprus as a pilot program on a research base collecting data from facilitators' observations as well as teachers' feedback.
Photo: TheatrEtc