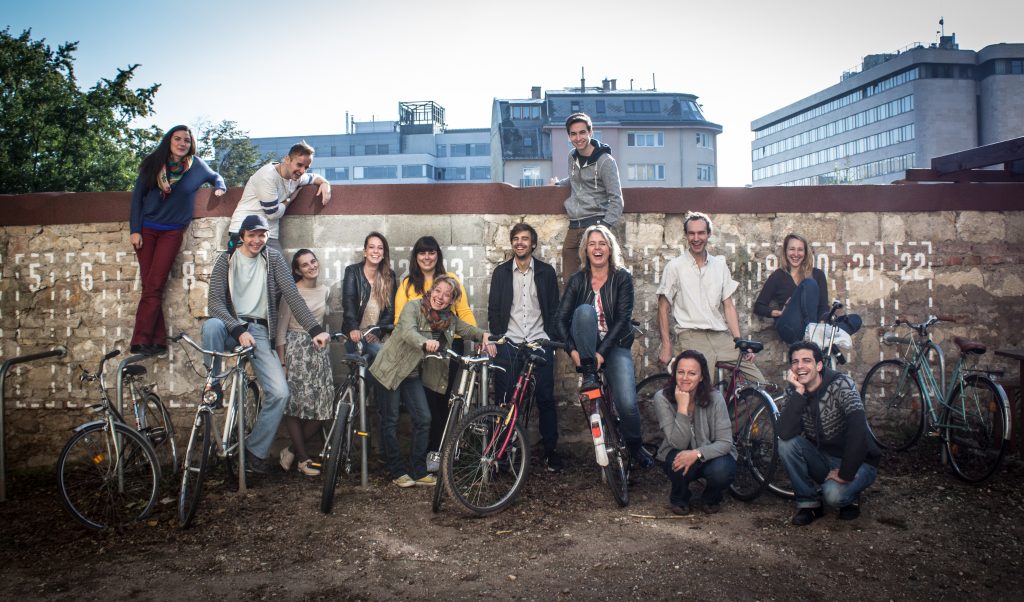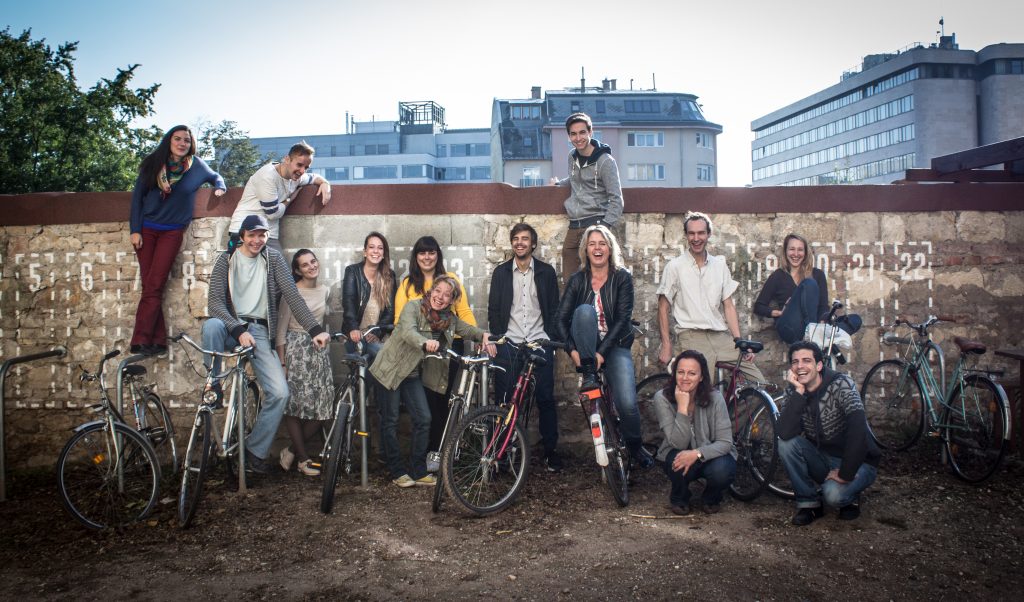 NYKE is a group of enthusiasts dedicated their lives to theatre and drama in education (TIE and DIE).
The NYKE  teams includes 12 actor-drama teachers: seven of them are active in formal or non-formal education institutions/organizations, three of them are professional actors and the other two are studying theatre.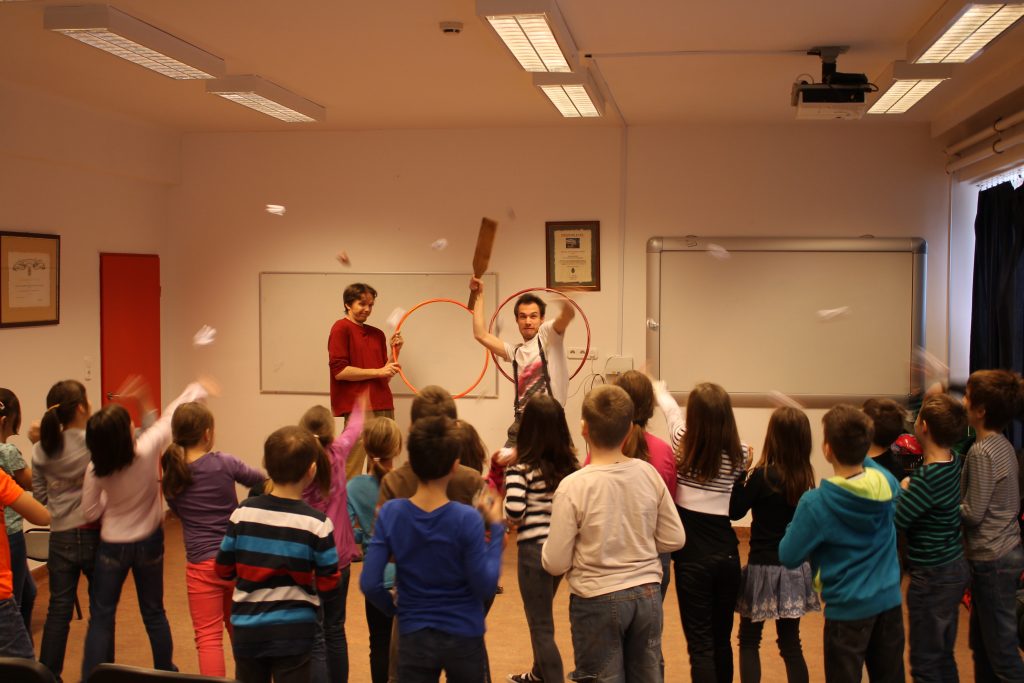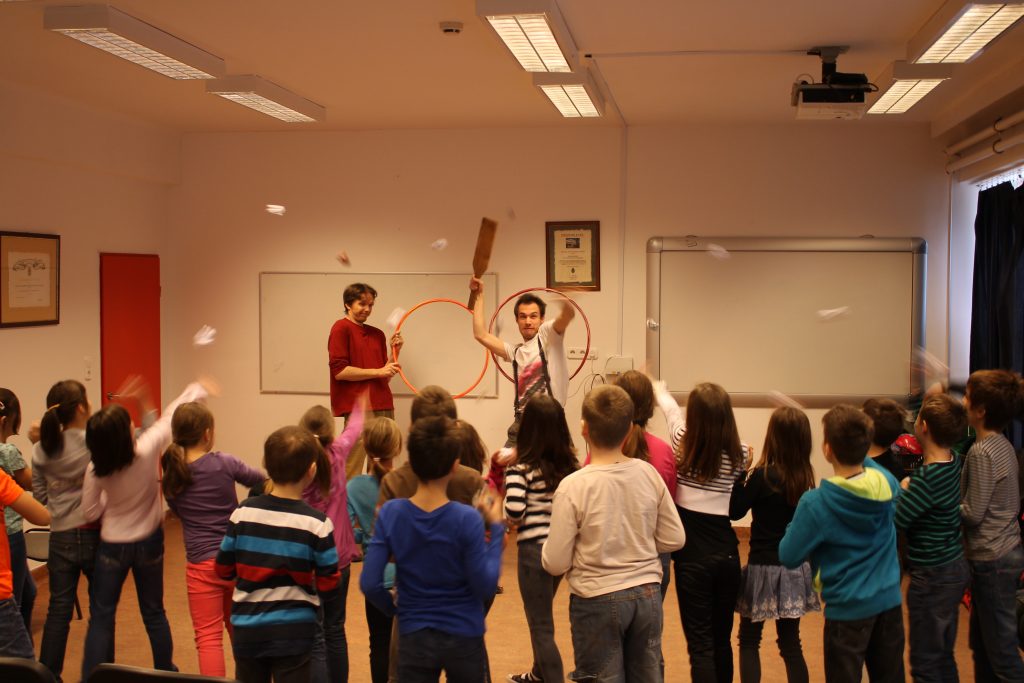 Their main field is TIE: now there are on-going TIEs for secondary school and primary school students, and educative clown performances for pupils in the age group of 6-8 years old and children under the age of 6. They have DIE programs such as drama lessons for the age group of 10-12 and 14-18 years olds.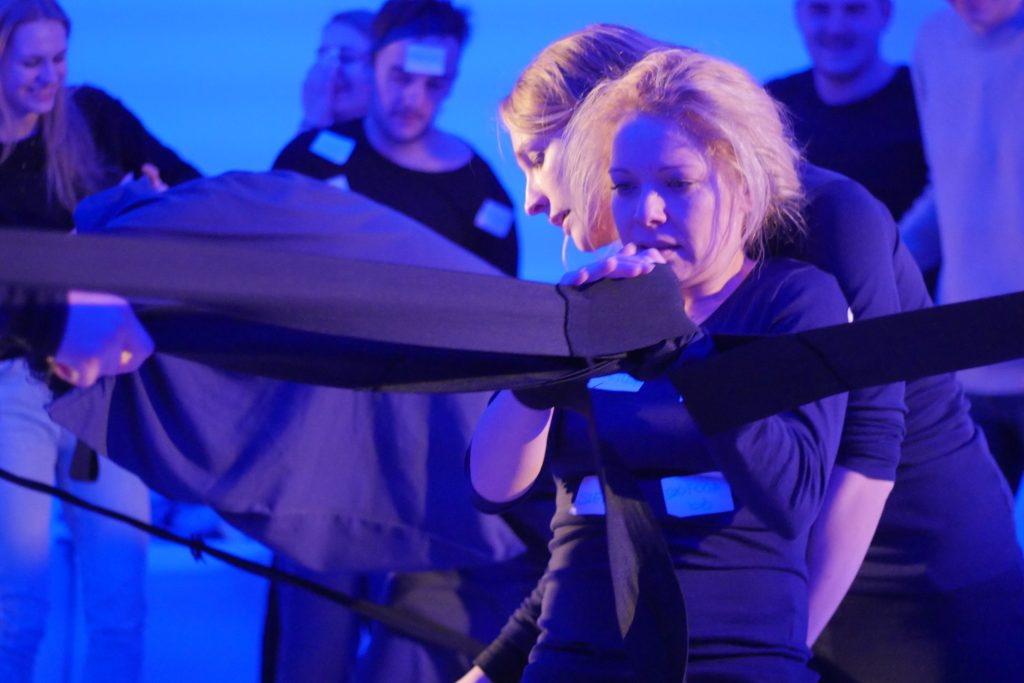 NYKE implies the works of Gavin Bolton, Dorothy Heathcote, Brian Way and the Big Brum Theatre, however their methodology is mostly based on a school of Hungarian drama professionals of The Hungarian Drama and Theatre in Education Association. László Kaposi is a well known TIE and DIE expert in Hungary, all of the three professional TIE companies' founders were students of him, as well as the founders of Nyitott Kör.
NYKE team uses conventions of drama pedagogy such as "the teacher in role", "image theatre", "symbolic narratives", "framing", and consider the process of drama a common base of non-formal learning about the focus/topic, both for the students and the actor-teachers.
Photo: NYKE