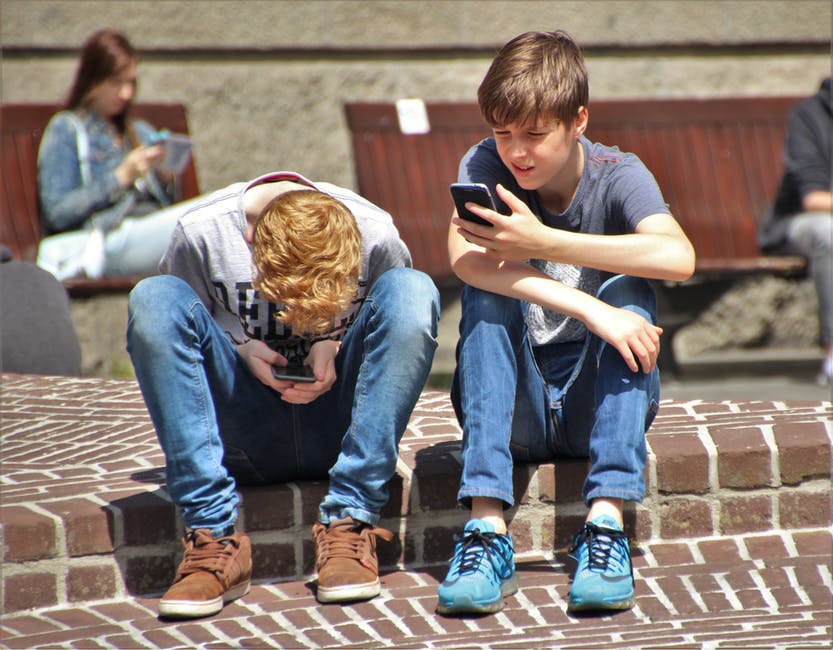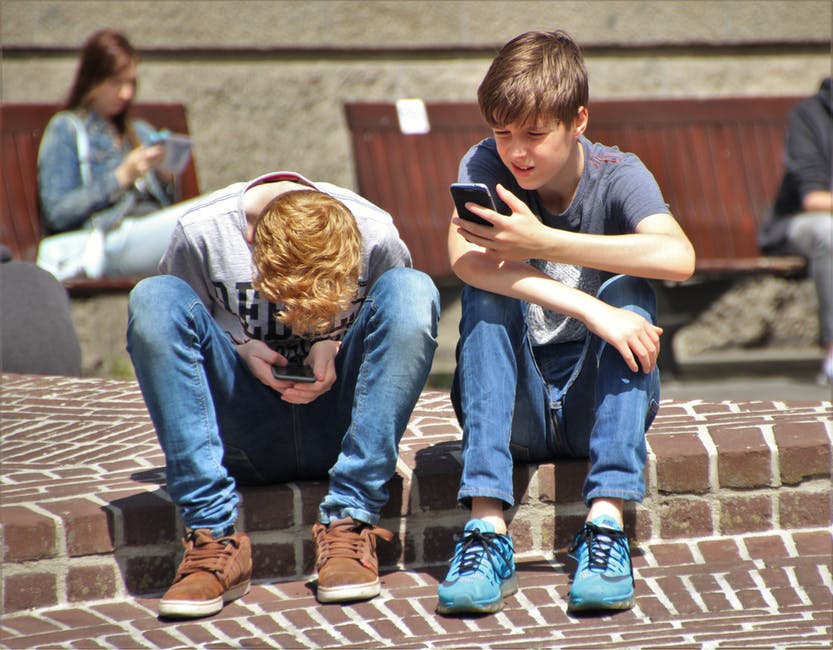 Since life is changing very quickly nowadays, sometimes we feel lost into new ways of communication, exchanging information. Unfortunately, new technologies bring not only benefits, but new kinds of threats and challenges as well.
Here we tried to explain what "cyberbullying " is in simple words and in a way that teenagers see this phenomena today.
Kids use technology to talk to their friends and make new ones. While most kids use the Internet responsibly, others are using all of this technology to terrorize and harass online!
Kids should be taught that if they wouldn't say something to someone's face, they shouldn't say it to them online, through texting, or posting in any other way.
Digital Harassment is the perfect way for the online aggressors to remain anonymous. So anonymous, there is no fear of punishment because they don't have to come face to face with their victim(s.)
Being a parent what can you do to handle this problem?
1) The very first thing parents must do is learn about the Internet. In other words …Speak the lingo and know the game!!
2) If you don't know about it, how will you help your children? If you do not work on a computer and the Internet regularly, there are libraries, schools, YMCAs and neighborhood associations who offer this infrastructure.
3) The next thing you must do is to communicate with your kids and teens. Let them know that it's okay to come to you if they are being (cyber)bullied.
4) Encourage them to tell you immediately if they are being digitally harassed, cyberbullied, cyberstalked or if they've been approached by a predator. Tell them you won't be angry about anything. You just want to help them. Also explain them some examples that can be considered as stalking or bullying.
5) Be sure to keep your home computer(s) out in the open, such as a family room or kitchen.
6) Encourage your child to alert you if they become aware of others who may be the victims of similar behavior.
7) Explain that cyberbullying is harmful and unacceptable. Discuss appropriate online behavior and make it clear that there will be consequences for inappropriate behavior.
8) Although it's important to install parental control filtering software, it's just as important for you to monitor your child's computer. You want to respect your children's privacy yet, your child's safety may override these privacy concerns.
9) Tell your child that you are not spying on them but you may review their online communications if you think there is a reason for concern.
Nyitott Kör, Hungary, has recently aired a new theatre in education program dedicated to cyberbullying precisely. More info you can find on the official website and in our upcoming posts.
Photo: natureaddict/Pixabay
Material: stompoutbullying