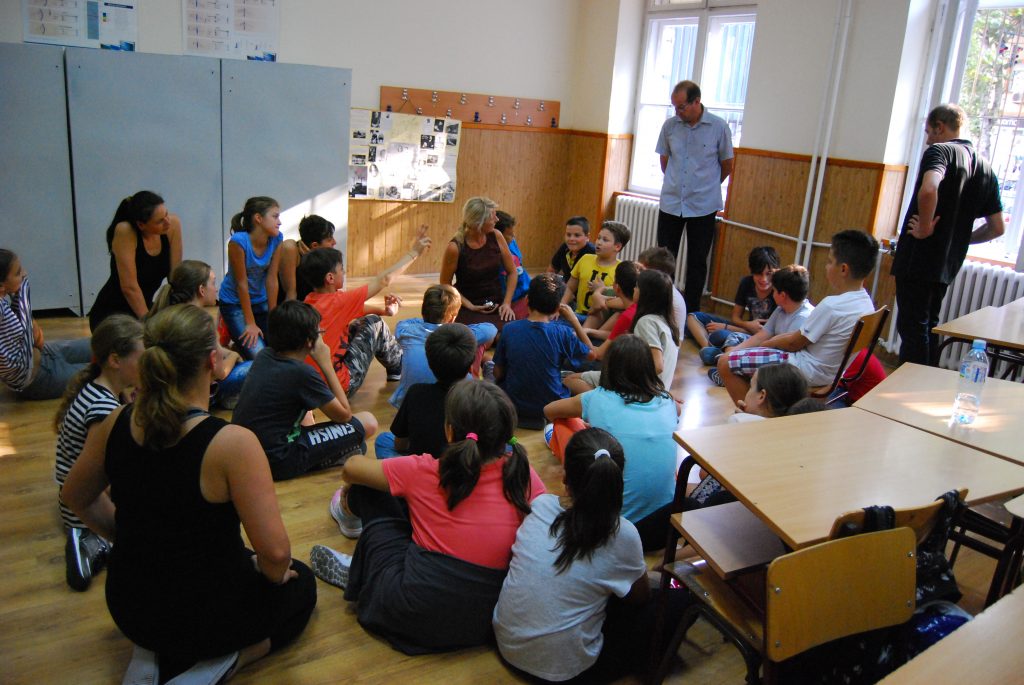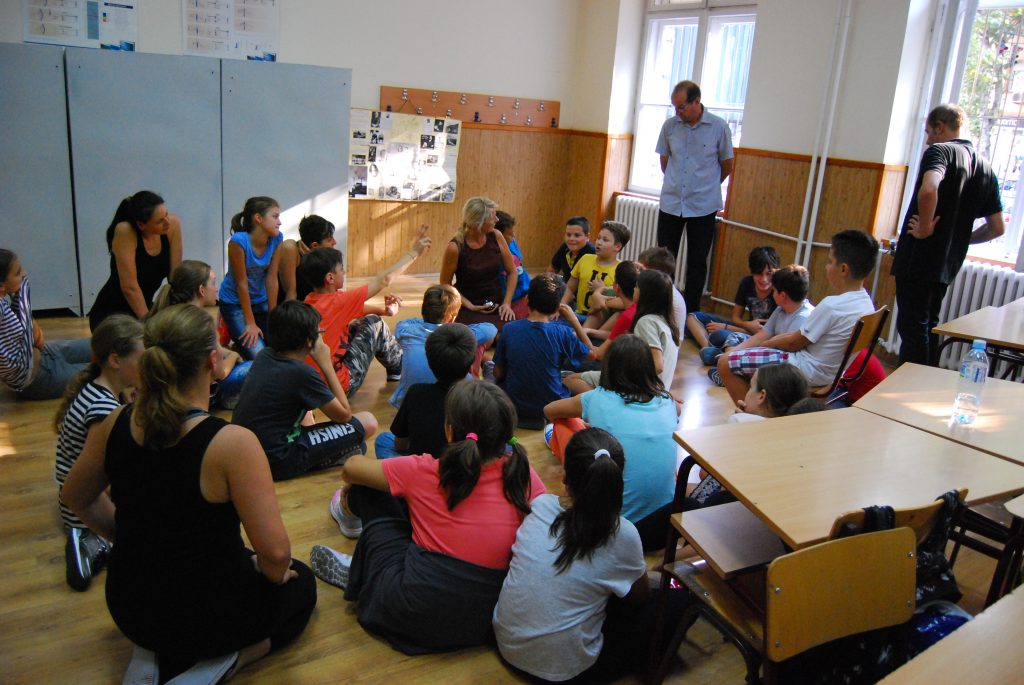 Centre for Drama in Education and Art CEDEUM was founded in 1999 as a non-governmental and non-profit association.  During the last years they have grown into a platform and network involving thousands of young people, r teachers and mentors. CEDEUM is well-known for drama supporting, educational and artistic activities in  local communities in the fields of education, culture and social care, promotion of human and minority rights and sustainable development.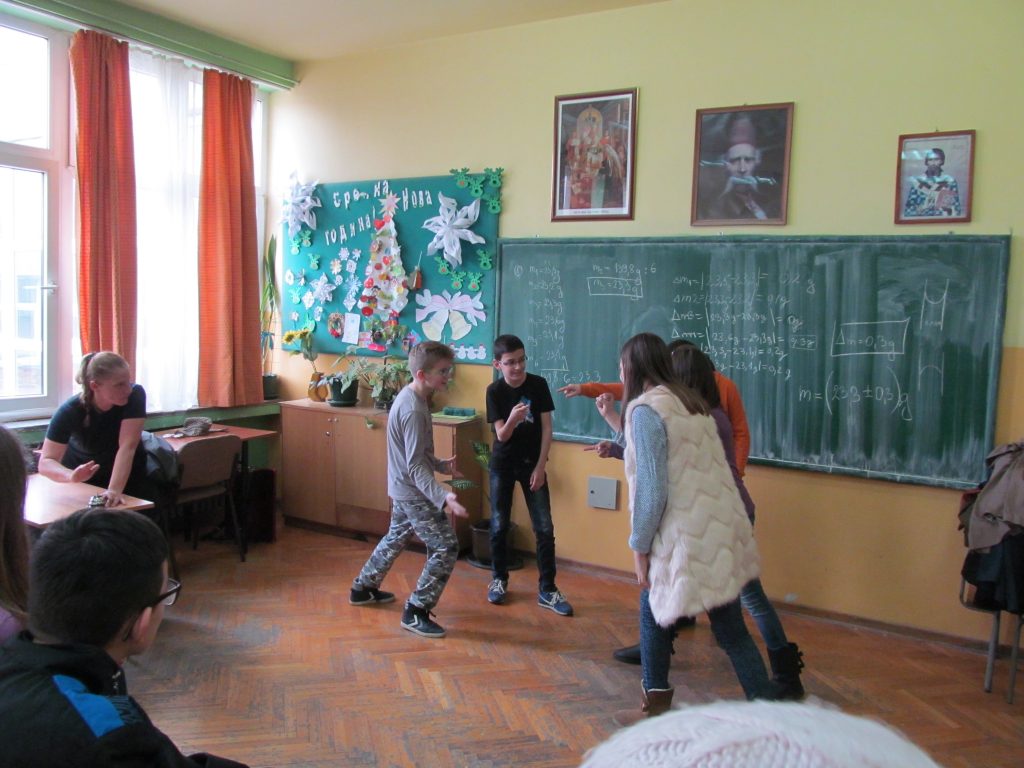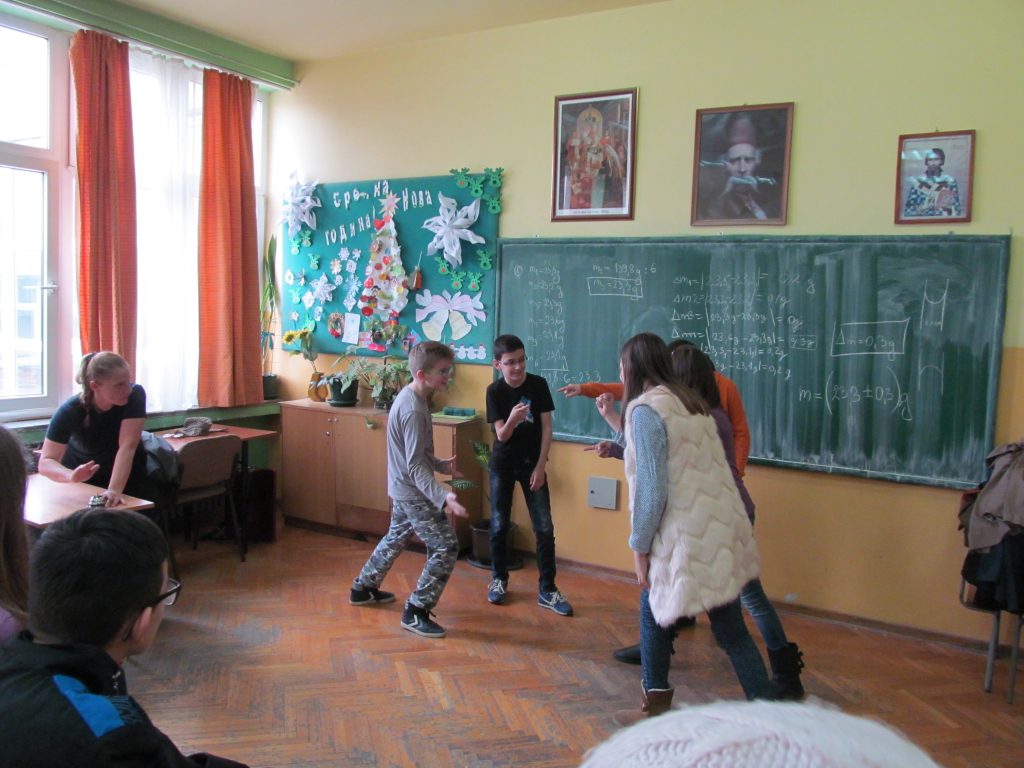 Their goal is to create ties with other associations of theatre artists and other experts with the purpose of exchanging experiences and immediate collaborative work and practice, and we have been deeply involved with education of theatre artists and other experts for the application of drama in their immediate professional engagement, and particularly with children and young people.
On the regional level, CEDEUM has been involved in projects that contain the work on Roma inclusion and education. On the International level, CEDEUM is a member and National Centre of IDEA International Drama/Theatre and Education Association, and the president of CEDEUM , Sanja Krsmanovic Tasic has been elected The President of the Accountancy Commettee of the organization in 2107, and one of the members of the IDEA Europe regional network.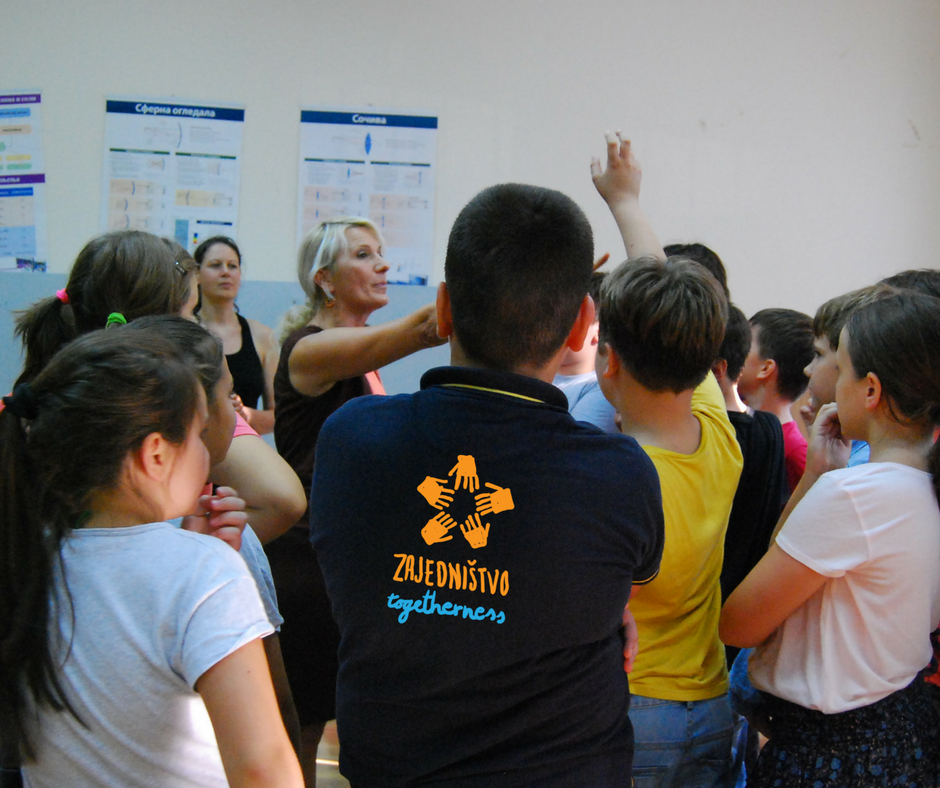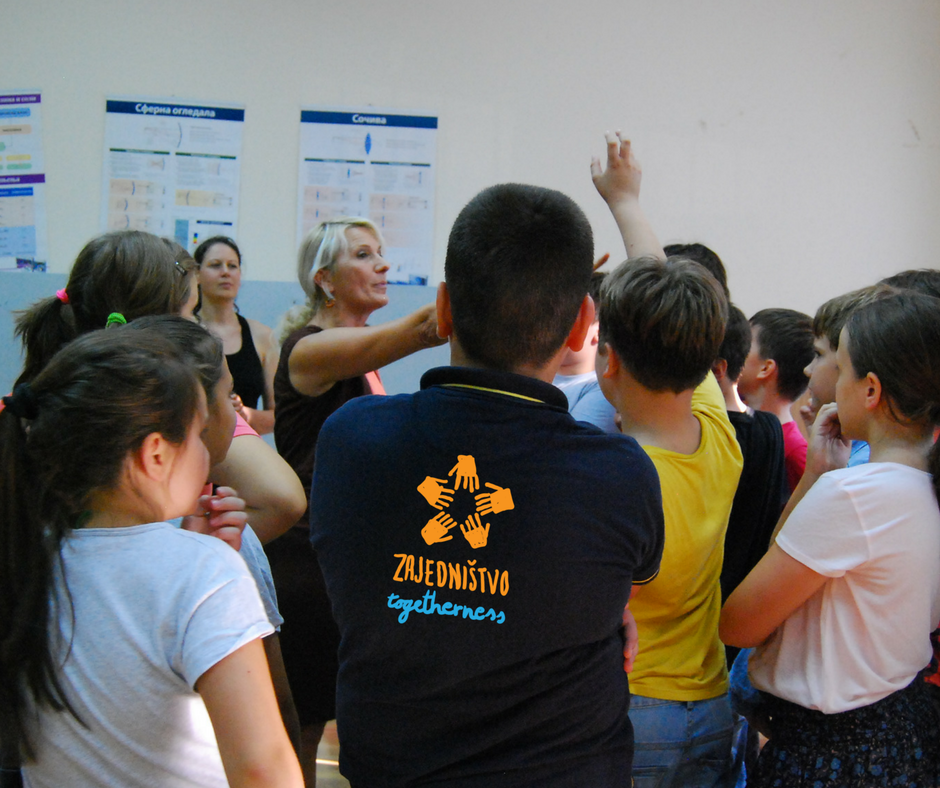 For 18 years CEDEUM has been the editor and carrier of the program BITEF Polyphony, a side program of the BITEF Festival, having thus a showcase of all its activities, in the best possible and popularized level. Bitef Polyphony reveals, explores and presents the spaces of new theatrical trends that appear and develop through the engagement of theatre artists and other experts in collaborative work, primarily with young people in various areas and living fields of action, initiating changes and altering standard practices. Basic intention is to explore "new theatrical tendencies" in their origins, and the fact that there are numerous variations on research in this open and, mostly, marginalized field.
Photo: CEDEUM